Groovy!
I saw the below on eBay recently and was faintly appalled at myself with the visceral need to MAKE IT MINE.
But I mean honestly - it came personalized already (that reads HEATHER if you can't really tell), it's from the 1970s, which I have come to realize is my default decade of accessorizing and occasionally dressing AND I got it for fairly cheap. And god knows, I really need another purse.
Ahem.
It does also read ANGEL on the side, which I hope does not make anyone snort coffee through their noses, but I'll just try to cover that up with, I dunno, some fabulous boho vintage scarf. I am reminded once more, however, of the fact that my name was rilly rilly rilly rilly rilly rilly popular in that era. Le sigh.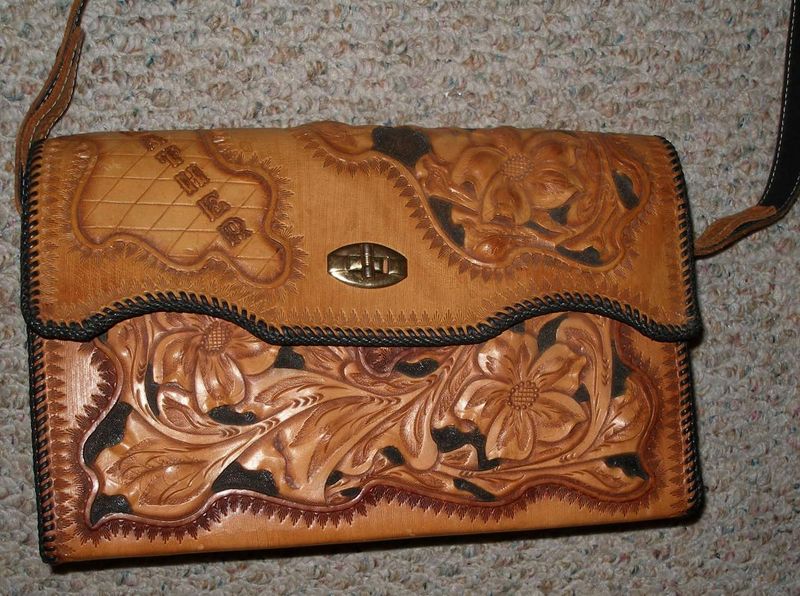 by at February 28, 2008 8:23 AM | TrackBack br> Comments

Extraordinarity: ,

Posted by: VanDenn on July 5, 2008 4:15 AM